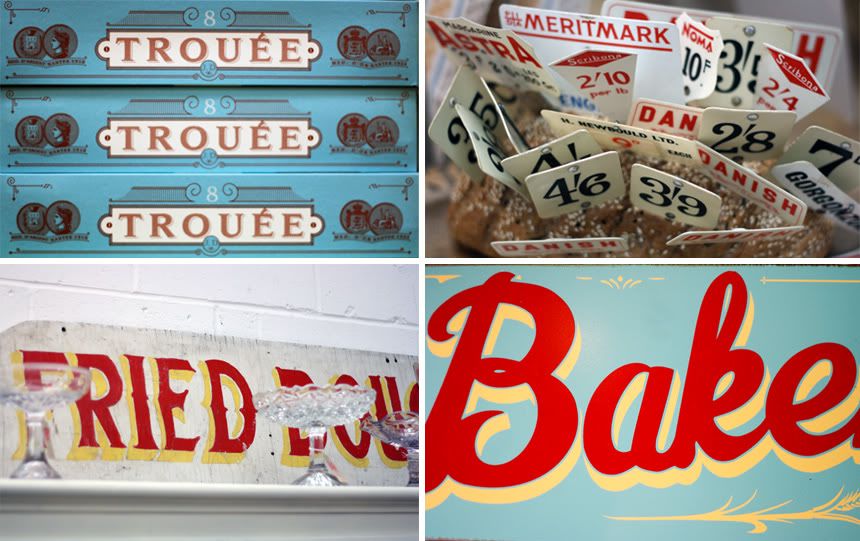 In Newcastle for a couple of days this reading week. Went to this incredible vintage/antique/import
store called 'RE' with Nancy and her mum. Fell in love with the store and almost everything in it.
This post an the previous two are just a few things that we saw, need to go back and buy it all.